Work Environment
Summit boasts of an open, transparent and empowered working environment. We encourage our employees to exhibit entrepreneurial spirit, innovation, collaboration and a sense of belongingness.
We aim to build a diverse organization with a unique culture and values. We are in the process of creating an enabling environment that enables an unwavering focus and unflinching commitment towards making Summit Digitel a Great Place to Work in both letter and spirit.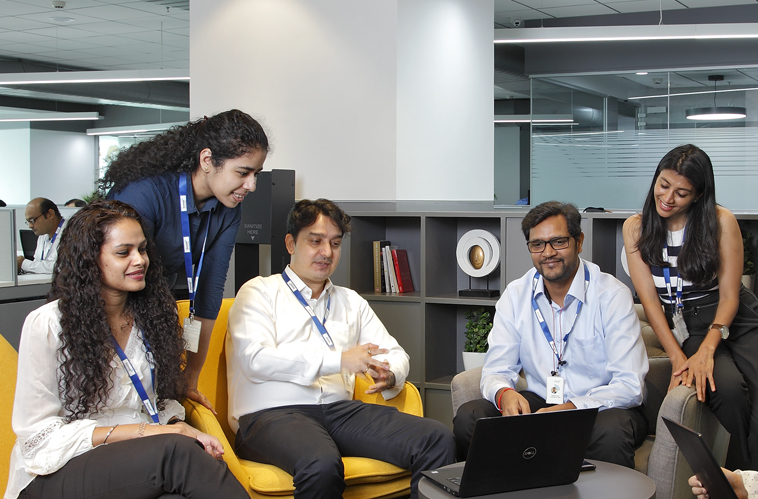 Our Belief
A safety approach includes an understanding of the environment in which we work. As a company, we strive to live by the motto: I am Responsible For My Safety & The Safety Of Others. Each of our sites abide by strict safety standards, ensuring that all members stay protected and feel comfortable at all times.
Our HR policies and processes are progressive and in line with industry trends.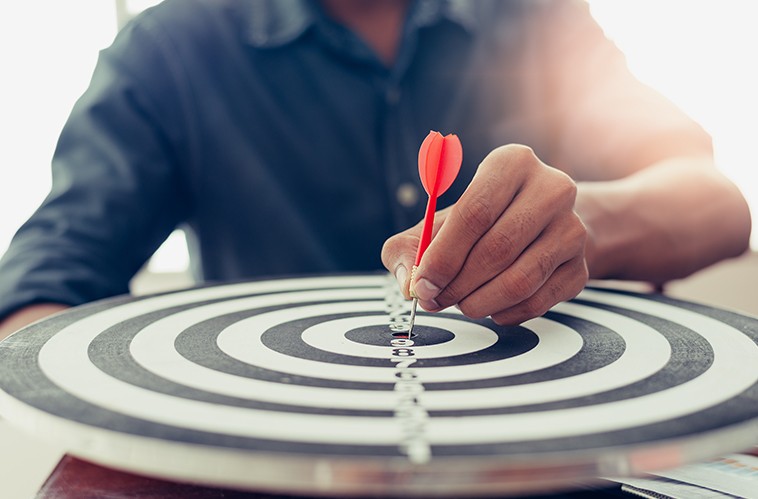 Defining Traits
Our Vision, Mission, Values and Culture Traits are a testimony to the fact that we have embarked on an exciting journey to build an organization that is caring, lays a very strong emphasis on safety, respect, diversity, inclusivity, ethics and integrity, is thoughtful, innovative, futuristic, strives for excellence, believes in team work and transparency among other things. At Summit, each new day is full of exciting challenges that will make you broaden your imagination, explore new ideas and in the process enable you to stretch yourself to new limits and horizons that you did not know existed in your repertoire of skill sets.