Our Portfolio
Summit Digitel is one of India's largest passive infrastructure providers, scaling unimaginable heights in a short period of time. Our sites are spread across the length and breadth of the country, enabling us to connect India like never before.
Our sites are backed by ultra-modern telecom equipment that has been designed and commissioned in tandem with the most advanced technology. Our portfolio encompasses a unique product mix to serve multiple mobile network operators at each site location: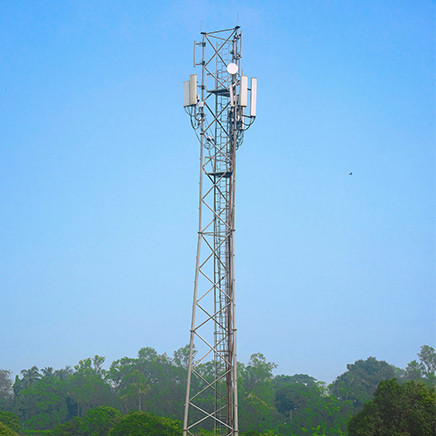 Ground-Based Towers
(GBT) & Masts (GBM)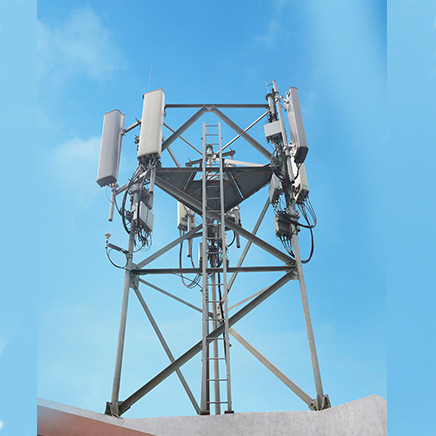 Roof-Top Towers (RTT) &
Roof-Top Poles (RTP)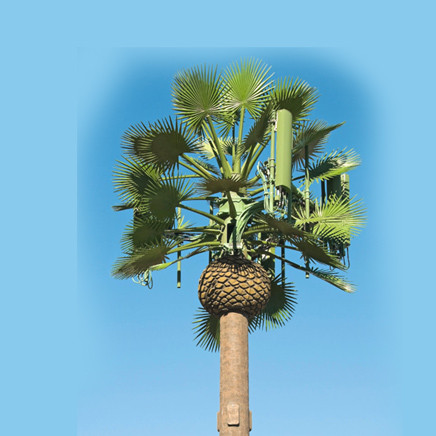 Camouflage Towers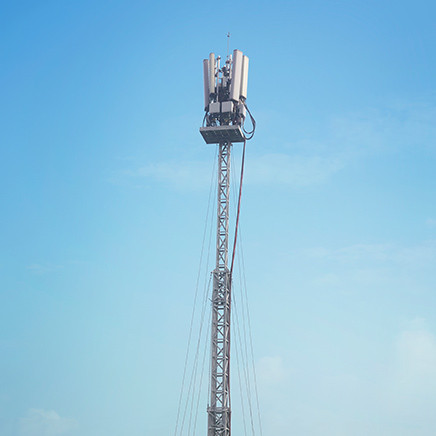 Cell-On-Wheels
(COW)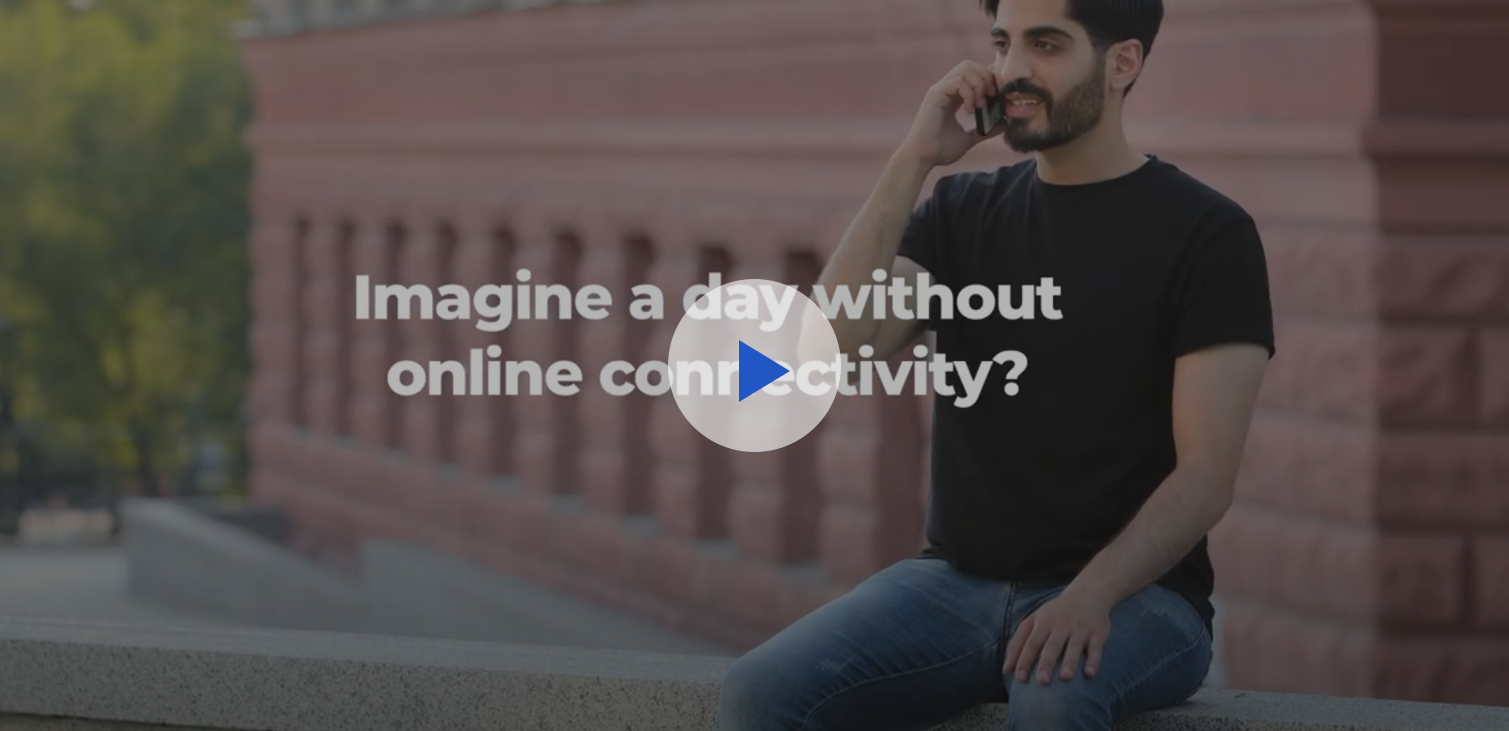 Strategic Tower Footprints
Tower
In just over a year, we have grown significantly and now boast of over 151,000+ operational sites across the length and breadth of the country.
Our sites are designed and built to accommodate 2G, 3G, 4G, and 5G telecom technologies. These sites also support IoT, Massive MIMO, outdoor small cells, and AI related infrastructure requirements of mobile network operators so that they are able to provide the best services to their customers.
A significant number of our tower locations are unique and built on difficult terrain. In fact, 60% of our site locations have such exclusive locational advantages that there are no other sharable sites in the vicinity. This brings us at the helm of the industry, by being a dominant player supporting the growth of telecom digitization in urban and rural geographies in a uniform manner. As we are an independently managed telecom infrastructure provider, we offer telecom infrastructure services to all the mobile network operators for sharing on an equal basis.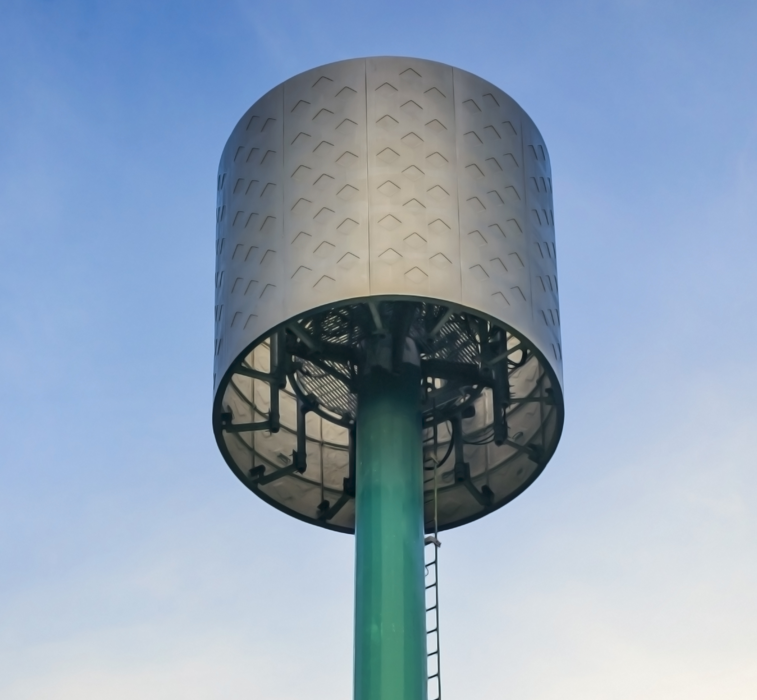 Robust Network Management Services
Power
We have created a world-class network surveillance and monitoring hub that monitors the performance of every site on a real-time basis. To complement this, our highly trained, committed, and widespread field force is available around the clock to provide any technical assistance needed by mobile network operators.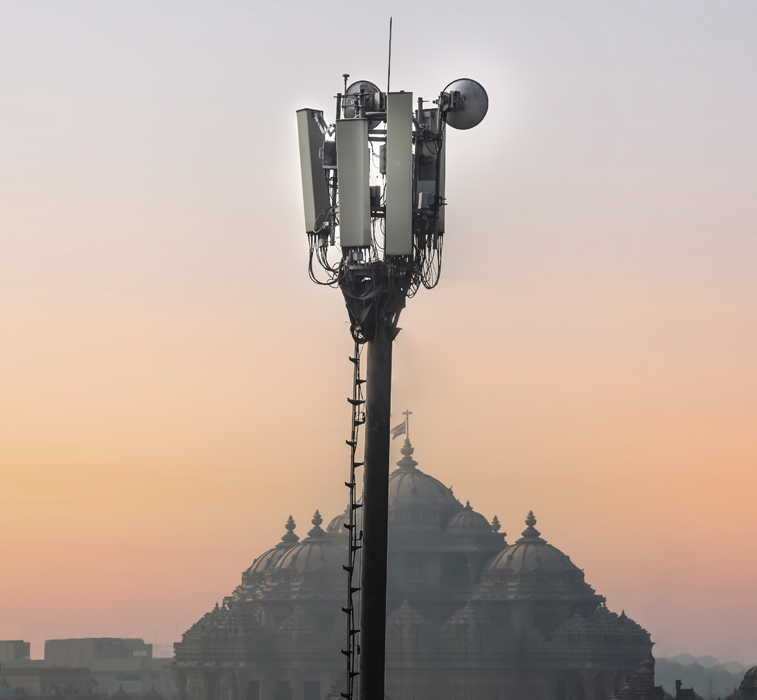 Superior Backhaul Connectivity
Space
With the exponential growth in data consumption and launch of 5G services, backhaul transmission capability at each site is going to be a key differentiator for mobile network operators in overcoming site transmission capacity limitations. Our infrastructure is designed and built keeping in mind the technological advancements in the telecom industry and is future ready. 60% of our sites currently operate on fiber connectivity compared to an industry average of 20% in the country. Our high performance and speed driven network enables mobile network operators to deliver superior user experience by rolling out high-speed data networks, across the unevenly distributed population of our country.