Mission
Be the most preferred digital infrastructure partner offering end-to-end innovative solutions in a sustainable manner
Vision
Sharing happiness by enabling connections
Our Values
Safety
What it means to us
Providing a safe work environment remains paramount. The feeling of assurance that one will return safely from work, is more significant than anything else. Therefore, safety of our colleagues, partners and customers is essential. A safe work environment is not only about preventing injuries or risks but making employee well-being a priority. We want to create Summit Digitel a safe workplace where our employees feel secure and enjoy a safe space.
What we care about
Putting health,
safety, and security of
customers, partners,
employees first
Strict adherence
to processes and
guidelines to
eliminate risk
Staying vigilant
and reporting any
incident impacting
security of people
and infrastructure
Ensuring the
safety of the
ecosystem in which
we operate
Respect
What it means to us
Respect means the acknowledgment and appreciation of differences in gender, caste, creed
and ethnicity, regardless of the position one holds. We want our colleagues and team
members to respect not only the organizational values but also the law of the land, the
environment, the people, and their ideas, opinions and beliefs.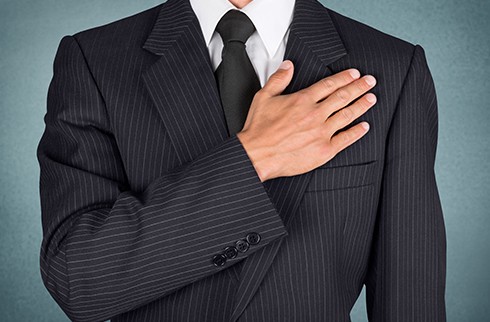 What we care about
Upholding the
dignity of all
stakeholders
Embracing diversity
and accepting varied
ideas and opinions
Creating an
inclusive and caring
environment
where people feel
safe to express
divergent views
Being ethical,
compliant, and
rule-bound in our
ways of working and
decision-making
Entrepreneurial Mindset
What it means to us
Nothing great is ever achieved by doing things the way they have always been done. Every
team member working for Summit Digitel should always be ready to accept
responsibilities, take fearless decisions and courageous actions to overcome challenges.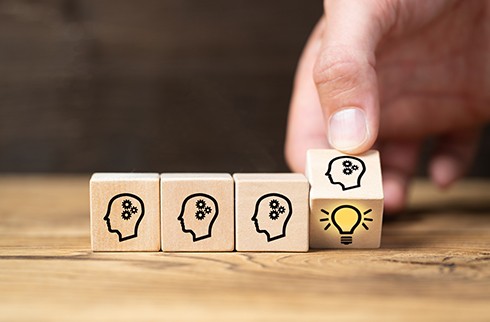 What we care about
Being
externally-oriented,
agile, and adaptive
to change
Exhibiting initiative,
ownership, and
accountability at
work
Having a futuristic
vision and taking
informed risks to explore
new opportunities
Challenging the status
quo in our existing
work / business model
Excellence
What it means to us
Productivity is never an accident. It is always the result of a commitment to
excellence, intelligent planning, and focused effort. Commitment to continuous
improvements will help us achieve superlative results and deliver effectively.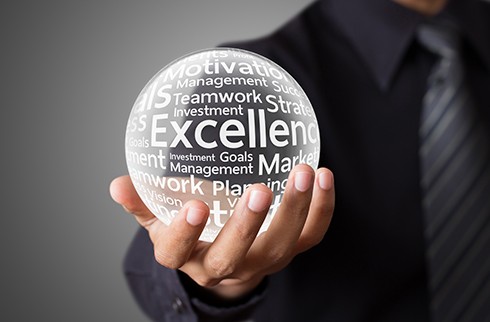 What we care about
Promoting continuous
improvement with a
focus on effectiveness
and efficiency
Being
customer-centric,
understanding, and
addressing customer
needs to
build deeper
relationships
Focusing on
operational
excellence and
professionalism
(quality, timeliness,
and accuracy)
Leading the way
by adopting and
institutionalizing
world class best
practices to gain
competitive edge
Our Culture Pillars
Summit Digitel Culture Pillars

Be High-
Performance
Driven
We are agile,
resolute and decisive in our actions, and believe in exceeding expectations at
all times

Be
Innovative
We continually ideate, experiment and evolve to achieve breakthrough innovations

Exhibit
Team Spirit
We are cohesive & caring, by utilizing our collective wisdom we are a richer &
stronger organization

Be
Transparent
We are open, authentic & trusting in our interactions, and co-create an empowered
workplace